Chester Forklift Training
To ensure your company meets the standards set out by the HSE and to get the best forklift training in Chester, get in touch with Pro-Lift. Our skilled and qualified instructors are capable of training any member of staff and delivering the course at an appropriate level for their experience.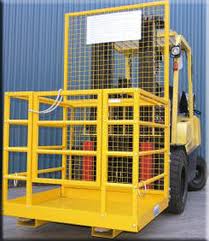 For complete beginners our Novice Training is ideal, it covers the basics of using a truck including stacking, charging and steering. There will also be practical tests where the candidate has to demonstrate their ability during a chicane exercise and on the basic controls. As we work on your premises the candidate will be tested and trained on equipment they will be using post-certification, meaning they'll be more confident and familiar with the truck.
The HSE recommends that every forklift driver keeps their skills updated with a regular Refresher Training, they suggest a gap of no more than five years between assessments. If a member of your teams needs to renew their certificate, one of our instructors can provide on-site training at a time that suits you. We can be available 24/7, at the weekends and even during bank holidays if that is the only time you have spare.
Pro-Lift can assist with many different aspects of forklift training in Chester and also other business concerns, such as Root Cause Investigations and Company Assessments. Whatever the nature or size of your business, we will be happy to work with you, to discuss our courses in more detail just give us a call.