Professional Preston Forklift Training
To keep your company up to date with the latest HSE requirements, allow Pro-Lift to provide your forklift training in Preston. We'll arrive at a time that fits in with you, seven days a week and 24 hours a day, we can even be available during the weekend and on bank holidays if that's what you need.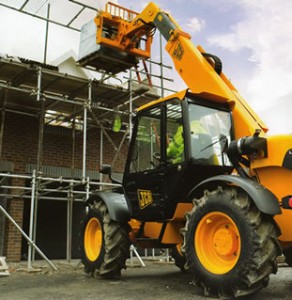 As well as vehicle training we also have qualified instructors who can be of assistance in other areas of your business. Our Company Assessment is designed to ensure you can chose the right person for any new positions that become available, whilst our Root Cause Investigation will get at the heart of what caused an accident and give detailed advice on how similar situations can be avoided in future.
When you decide to expand or new staff come onboard, you'll need to make sure they are prepared for the responsibilities of driving a truck by enrolling them on a Novice Training course. We design these to cover every aspect of bring a forklift operator, from practical skills to theoretical knowledge and safety awareness. The HSE recommendations state that only five years should pass between courses, so if you have experienced staff with an outdated certificate, one of our instructors can provide Refresher Training.
Lift trucks have been identified as one of the most hazardous pieces of equipment in the workplace, but the risks can be drastically reduced by ensuring that employees have regular and expert training. To find out more about our forklift training in Preston, just give us a ring. We're always pleased to discuss the current regulations and explain how our service can benefit your business.