Forklift Training in Widnes
Pro-Lift are a Category 2 level provider and we feel very proud of our forklift training in Widnes. Our professional team of inspectors are highly qualified and experienced in what they do. They will guide every candidate individually, maximising their abilities and enabling them to observe all the recognised standards of safety.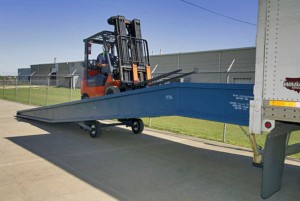 Pro-Lift know that the average business doesn't have enough hours in the day to stop for staff training, That's why our service is different, we can be with you on-site at anytime of the day or night and we'll even work weekends and bank holidays to get the job done. We want to cause the least disruption possible, so we'll work around you.
We have a comprehensive range of courses that can be of benefit to both individuals and the company as a whole, from Novice Training, to Refresher Training and Conversion Training. If you've recently purchased some new equipment we can offer Familiarisation Training or Attachment Training if the truck is modified. When you experience an accident in the work place and you want to avoid such incidents in the future, our Root Cause investigation can provide a report to help you do just that. We can also send out an assessor if you need a Company Assessment, relating to new staff.
Our forklift training in Widnes is both reliable and economical, if you'd like to chat about any of our services or make a booking, just give us a ring.